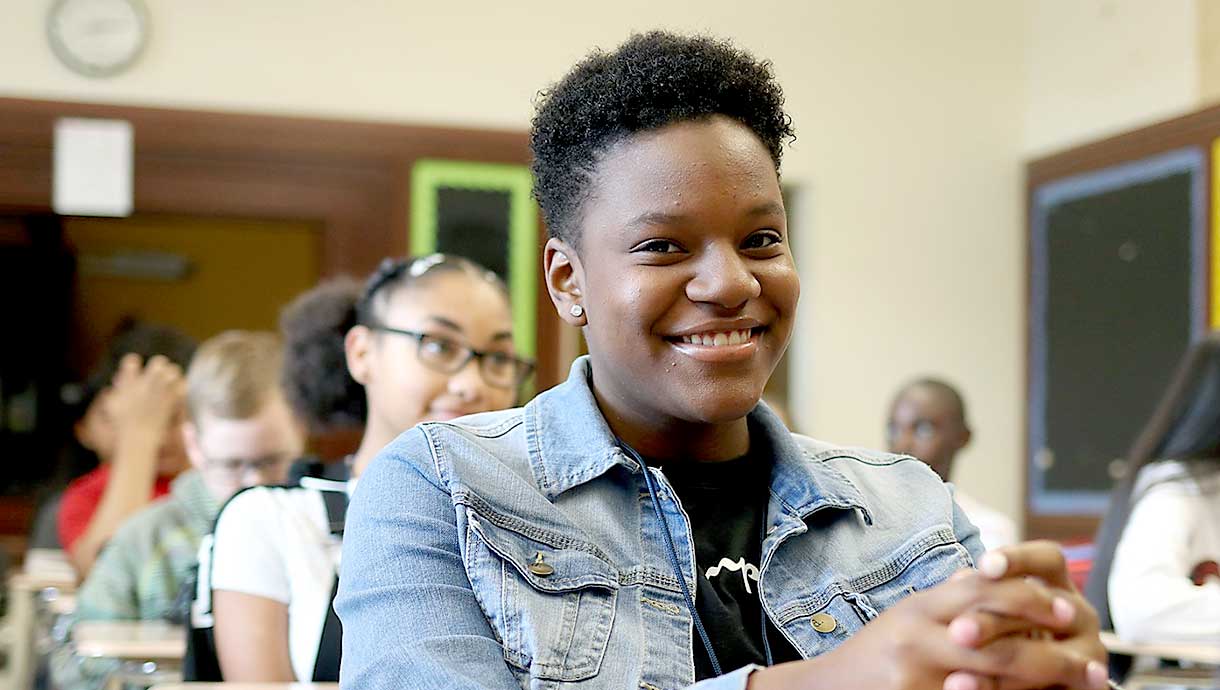 City School District of Albany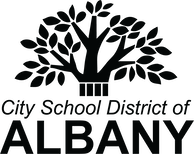 The City School District of Albany (CSDA) serves a vibrant student population of more than 9,300 students and their families in New York's Capital Region. Recognized by dynamic growth from expanding refugee populations, The City School District of Albany has 11 elementary schools, four middle schools, an alternative-education program for middle- and high-school students, the Albany International Center serving refugee and immigrant students in grades 6-12, and Albany High School, a comprehensive high school with a career and technical center. While rising graduation rates continue to be a goal, the district is also a regional leader in high school Advanced Placement and International Baccalaureate program courses. As a Resident Intern here, you'll experience a wide range of teaching experiences, expanding your skillset and building a solid classroom foundation with the support of a tight-knit community. Residents accepted by the school district must commit to a minimum of two years of employment after their residency year (for a total of three years) or must reimburse the district for tuition support.
Core Values
Student achievement
Quality instruction
Leadership capacity and accountability
Family empowerment
Diverse community partnerships
Student population
45% Black or African American
19% White
19% Hispanic or Latino
9% Asian, Native Hawaiian/Other Pacific Islander
7% Multiracial
1% American Indian or Alaska Native
64%
ECONOMICALLY DISADVANTAGED
11%
ENGLISH LANGUAGE LEARNERS
15%
QUALIFY FOR SPECIAL EDUCATION SERVICES
District initiatives
Equity in Education is a newly articulated initiative that guides the work of all district stakeholders, serving as a blueprint to ensure the removal of any barriers preventing students from reaching their full potential.
Focus on literacy and social-emotional health and development to improve academic achievement.
Incorporating education technology in everything we do to increase digital literacy and instructional practice.
Strengthening the safety and security in every building and supporting building leaders in their efforts be more effective instructional leaders.
The details
30-credit master of arts in teaching (MAT) program
Meet online with NYU Steinhardt faculty and peers twice per week in the evening for your course work ~15 hours/week
~40 hours/week in classroom residency at partner location
Stipend or wage from partner school
Full-day cost details
As a resident, you'll work full time under a mentor teacher and have the opportunity to support students daily. Your role in the classroom increases over the course of the year – progressing from working with students one-on-one to facilitating small group discussions, and eventually lead teaching up to three periods a day. Here are some more details about being a resident in the City School District of Albany.
During residency year
Residents hired as probationary Teaching Assistant with annual salary of $27,143
Current support staff employees maintain current salary
---
Provided by City School District of Albany
---
---
After residency year
After successful completion of the program, you will have a job waiting for you as a teacher in a CSDA school.* In exchange for providing a master's subsidy and funding to offset a portion of your tuition expenses during your residency year, CSDA will require you to make a commitment to teach in the district for a minimum of two years after earning your degree.
*Pending availability and eligibility
---
Estimated Starting Salary with Master's Degree
---
The figures above are estimates provided by our partners for informational and planning purposes only. NYU Steinhardt does not guarantee these amounts.