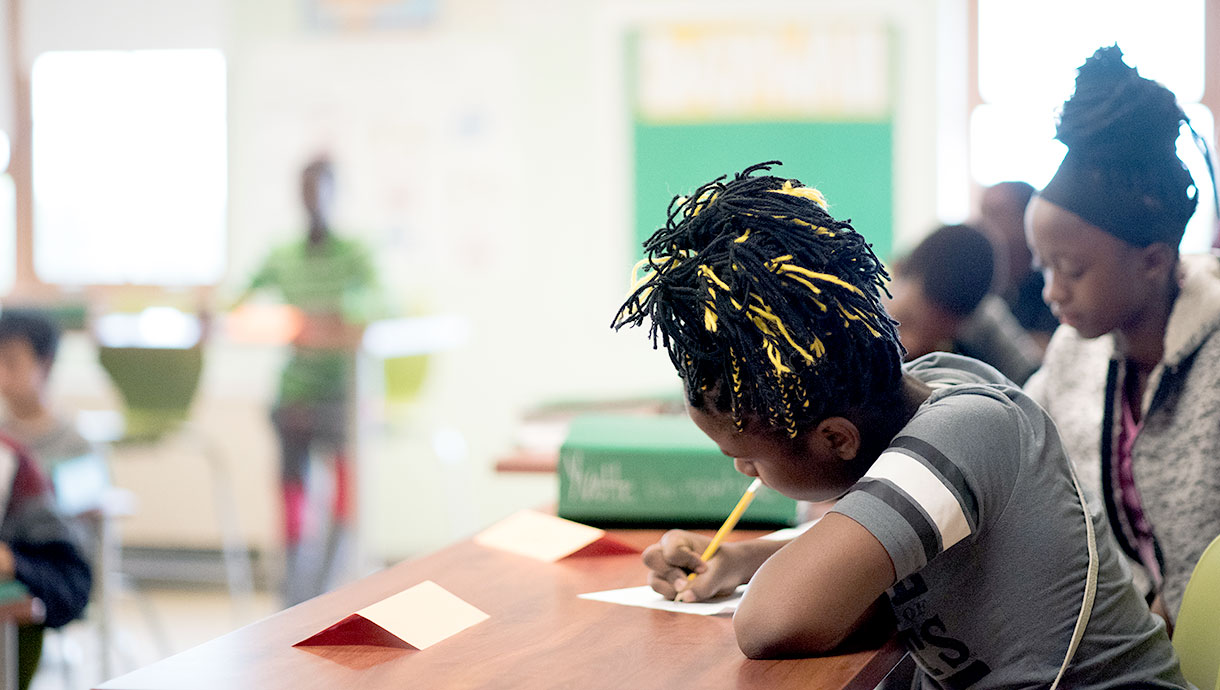 Syracuse City School District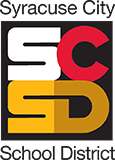 Located in central New York, Syracuse City School District (SCSD) is a progressive and highly diverse district. With refugee resettlement so prominent, Syracuse has been named a Sanctuary City. The 20,000 students speak over 80 languages – making for a rich teaching landscape. Dedicated to a balanced approach to school improvement, the district offers the same level of support to teachers, students, and their families.
New teachers to the Syracuse City School District are provided multiple layers of support including a mentor teacher to provide non-evaluative support, and a Peer Assistance Review staff member to provide evaluative feedback relative to their classroom practice. Various instructional and impact coaches provide additional means of supporting new teachers.
Student population
50% Black
23% Caucasian
13% Hispanic/Latino
8% Asian/Pacific
84%
QUALIFY FOR FREE AND REDUCED LUNCH
12%
ENGLISH LANGUAGE LEARNERS
21%
QUALIFY FOR SPECIAL EDUCATION SERVICES
District initiatives
Greater parent engagement by creating a stronger home-school connection and finding ways for parents to become more active in their child's education.
Continued expansion of our career and tech education programs, providing a hands-on approach to meeting the demands of a 21st-century world.
Strive to personalize learning toward each student's distinct learning needs and strengths – for a more effective and impactful education.
The details
30-credit master of arts in teaching (MAT) program
Meet online with NYU Steinhardt faculty and peers twice per week in the evening for your course work ~15 hours/week
~40 hours/week in classroom residency at partner location
Tuition subsidy and stipend or wage from partner school
Two-year commitment following residency required
Full-day cost details
During residency year
Estimated Stipend/Wage (Resident role subject to change by SCSD)
---
Provided by Syracuse City School District
---
---
After residency year
After successful completion of the program, you will have a job waiting for you as a teacher in an SCSD school.* In exchange for providing a master's subsidy and funding to offset your living expenses during your residency year, SCSD will require you to make a commitment to teach in the district for a minimum of two years after earning your degree.
*Pending availability and eligibility
---
Estimated Starting Salary with Master's Degree
---
The figures above are estimates provided by our partners for informational and planning purposes only. NYU Steinhardt does not guarantee these amounts.